This website is about BDSM and the way I experience this.
Because of the explicit nature of the pictures and story's inside, this website isn't suitable for minors or for people without a broad mind.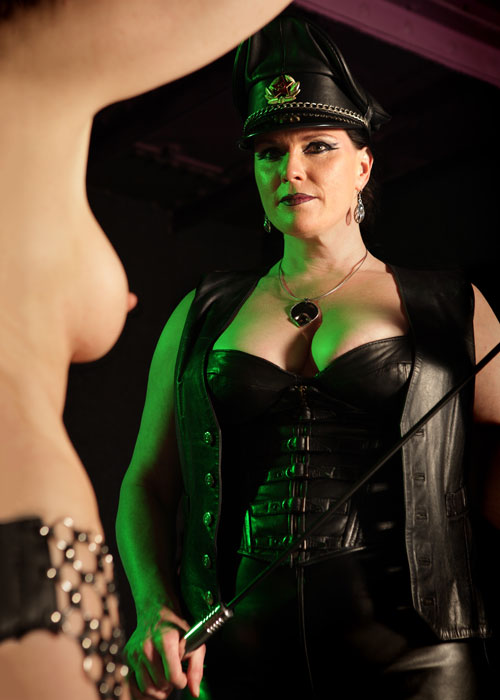 All written text and pictures are owned by Mistress Manita and Triple-M Multi Media and as such copyright protected under worldwide copyright laws.
You are not allowed to use this material in any way without the written permission of Mistress Manita or Triple-M Multi Media.