Dear slaves and slave girls.
GOOD NEWS!!!!!!
From Wednesday 1 July I can and can work in my own studio on the Showboat in Zaandijk !!! "Delicious" So making arrangements for a face to face session is possible again!
Of course safe according to the RIVM rules!
But there is one thing that I really look forward to and that is to look each other in the eye again;)
If you still find it too exciting face to face, you can of course also make an appointment for a chat, call or cam session.
For more information look here: www.meesteresmanita.nl
Goodbye Mistress Manita
---
This website is about BDSM and the way I experience this.
Because of the explicit nature of the pictures and story's inside, this website isn't suitable for minors or for people without a broad mind.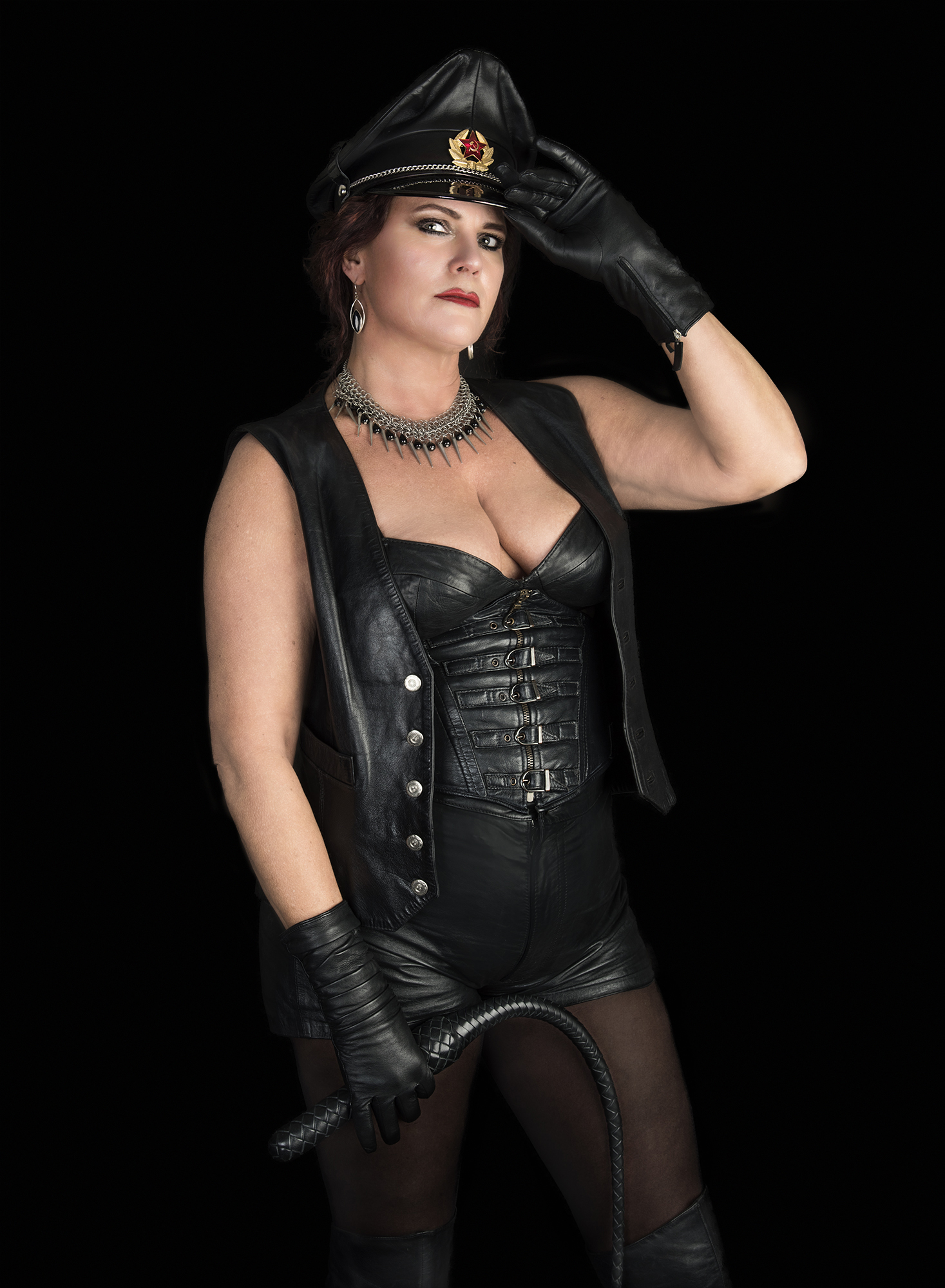 All written text and pictures are owned by Mistress Manita and Triple-M Multi Media and as such copyright protected under worldwide copyright laws.
You are not allowed to use this material in any way without the written permission of Mistress Manita or Triple-M Multi Media.