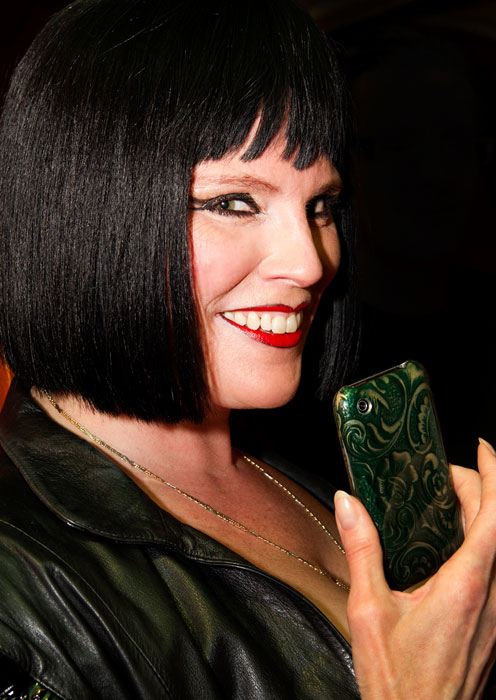 On appointment only
On Tuesday till Friday from 12.00 – 18.00
(except the 2nd Friday of the month because then I'm busy organizing my SM-Fetish Party)
Other days or times are possible on request.
Appointments have to be made at least 1 day in advance. You can try to call me on the day itself if I am in my studio. If I have enough time available you are welcome to visit the studio.
On thursdays the Showboat is open for swingers so it is possible you might be confronted with visitors when you enter the Showboat and afterwards use the shower. If you prefer absolute discretion I advise to make an appointment on a different day.
You can call me for making an appointment or for general information.
On Monday till Friday
from 11.00 – 21.00
on telephone number: +31 (0)6-23972607
For your information, I don't call back or send SMS messages in return. So leaving a message to call back on my voicemail is useless.
The address where my studio is located:
Showboat
Lagedijk 328
1544BX Zaandijk
Hotels near by:
https://www.booking.com/hotel/nl/de-mallemolen.nl.html
https://www.hotelzaandijk.nl/nl/
B & B https://www.zitaandezaan.nl
Our see here: Click here for hotels near the ShowBoat
Click here for a route description to the Showboat
My e-mail address for questions and remarks is: manita@mrs-manita.com